Vintage, Realistic Comic Ink Brushes for Procreate
Authentic Comic Book Inking
Are you a long-time comic book fan like me? Then you appreciate the art of inking. I crafted these brushes to mimic the vintage, comic-inspired look Procreate was missing. They deliver a subtle textured line that imitates the ink-bleed on old newsprint comic books. Modern versions are also included without the effect. Same feel but with a sharper edge. Perfect for adding natural touches and a more traditional feel to your line work.
A Complete and Professional Vintage Ink Kit for Procreate
Vintage Comic Ink Brush Features:
10-Ink brushes for adding realistic comic-vibes to your art
2-Halftone brushes for retro effects and shading
4-High resolution, vintage paper textures
Next level paper-texture tutorial for added realism
Traditional look and feel
Note: Thes brushes are for Procreate 4+. They will not work in Photoshop!
Procreate Vintage Comic Book Ink Brush Kit only $6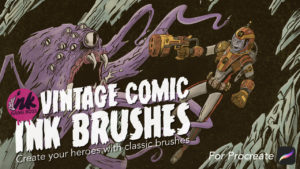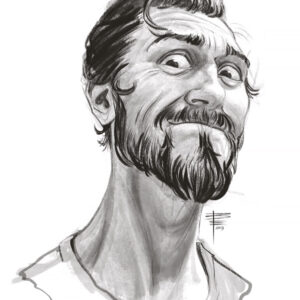 "I am constantly on the lookout for good Procreate brushes and I stumbled across the Samurai Brush Set and fell in love!"—Samurai Inks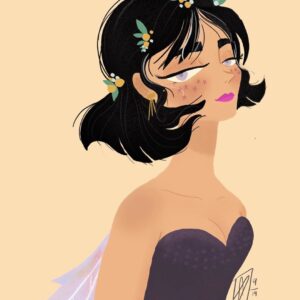 "Love your brushes!!! "—Vintage Comic Ink Brushes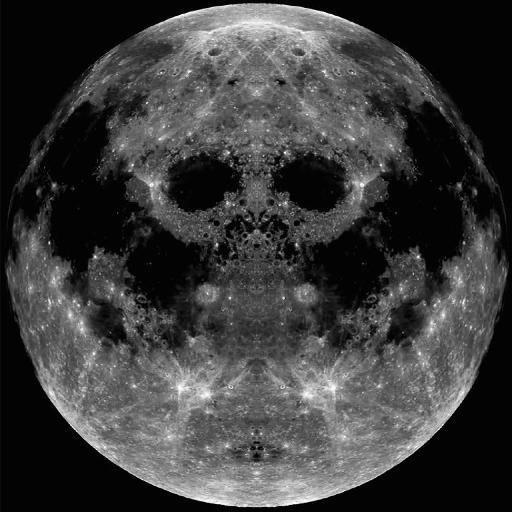 "These brushes are super-fun to use."— Samurai Inks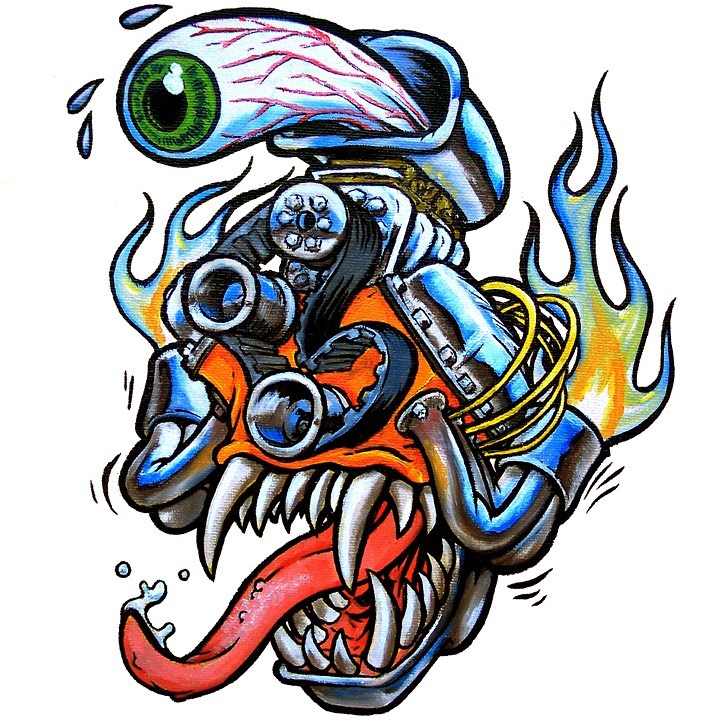 "These brushes add a flow and texture that feels traditional. LOVE THEM."—Samurai Ink Brushes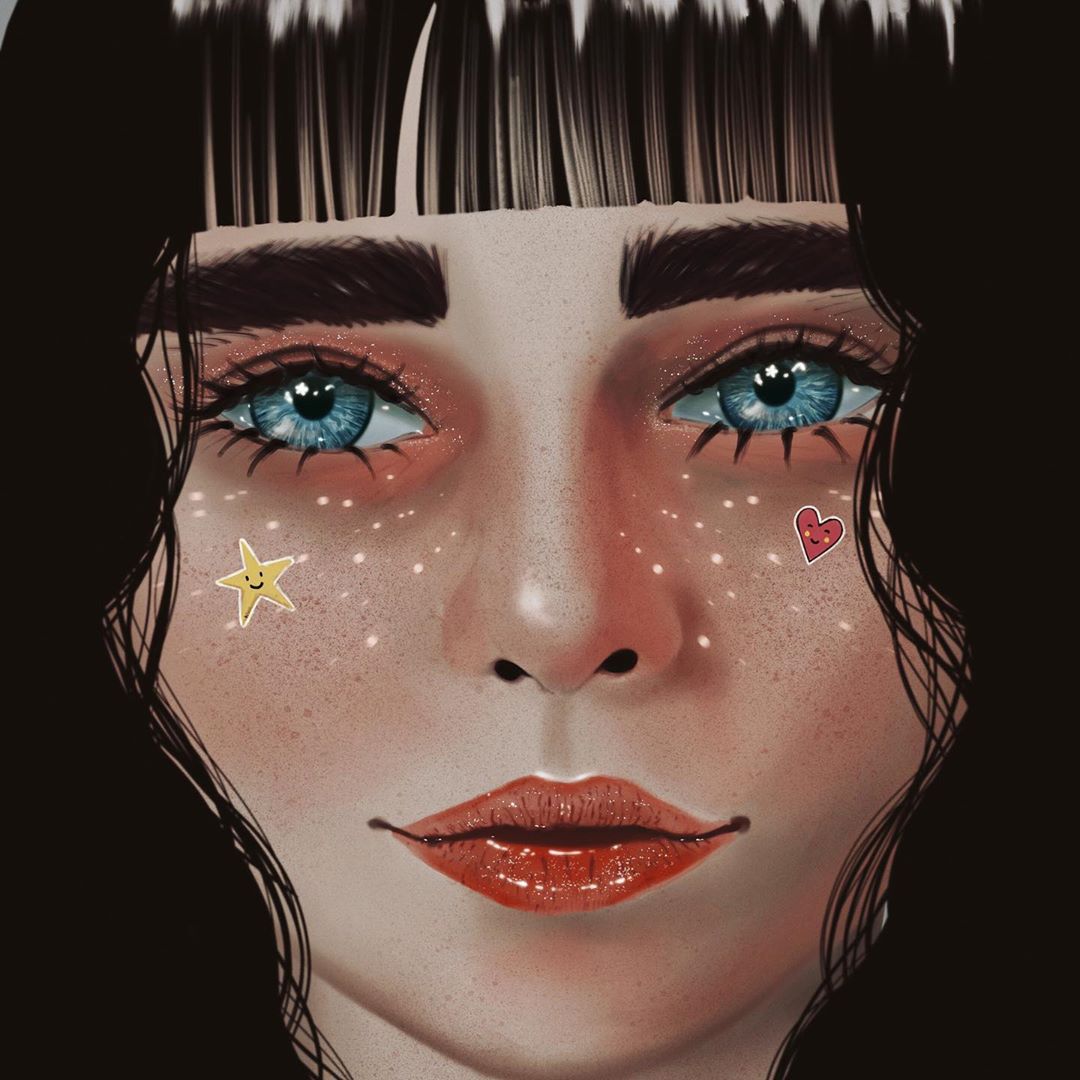 "The Modern Inker is my go-to brush! It's crazy how much I like it."—Vintage Comic Ink Brushes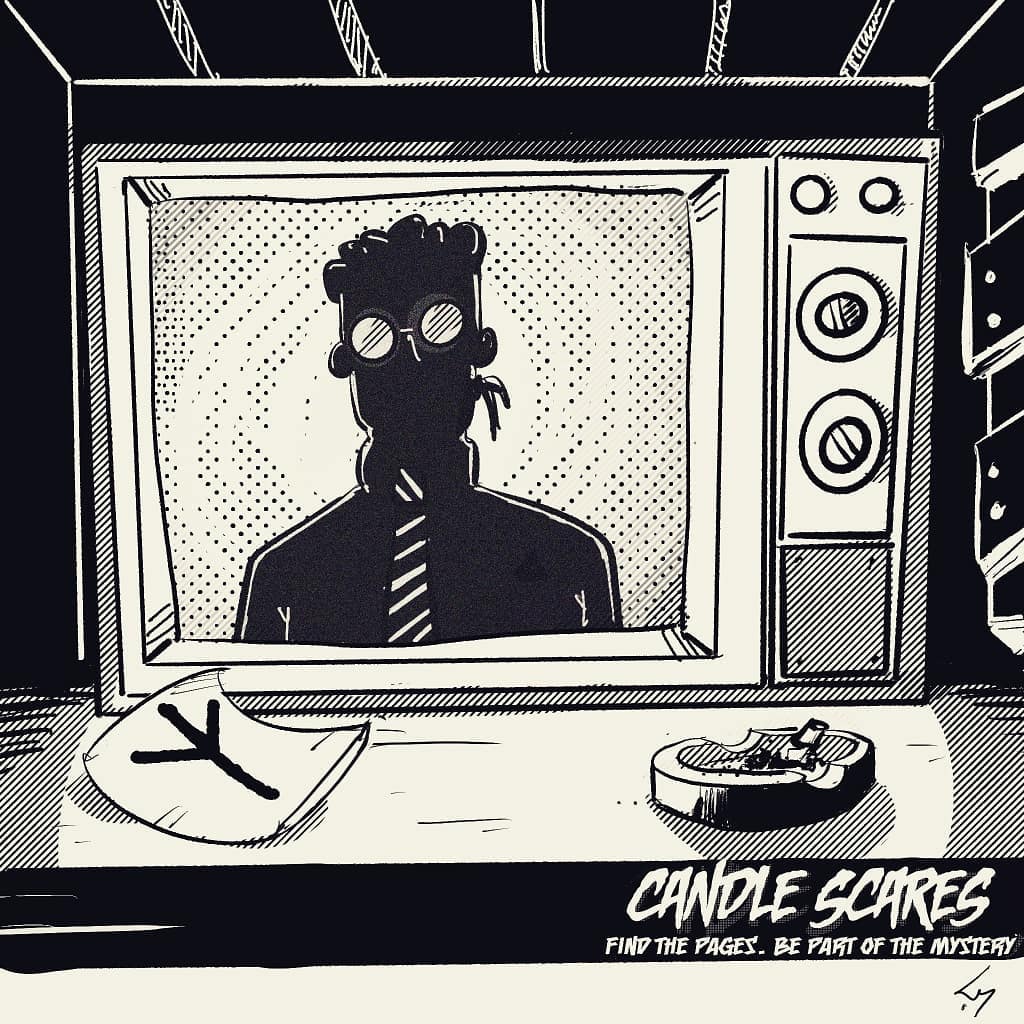 "I love these brushes. They do what they set out to do so well."—Vintage Comic Ink Brushes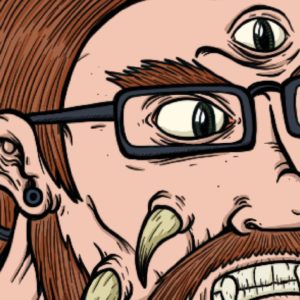 "Really digging the Vintage Comic Set!"—Vintage Comic Ink Brushes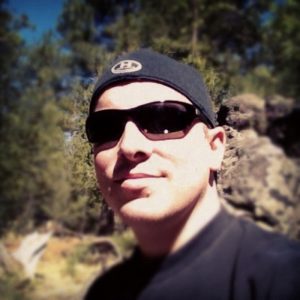 "I'm loving this set!"—Samurai Inks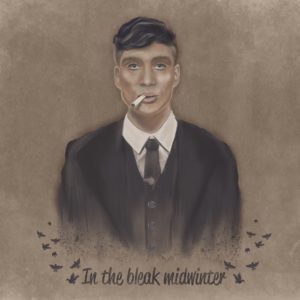 "These brushes are awesome and I highly recommend them!"—SketchBox Brush Pack